© William C. Ratcliff 2013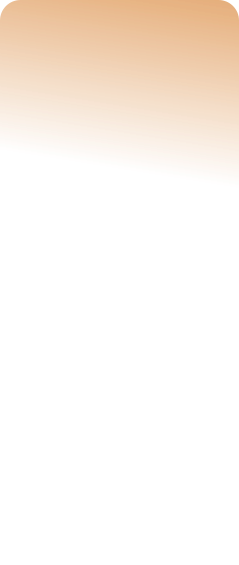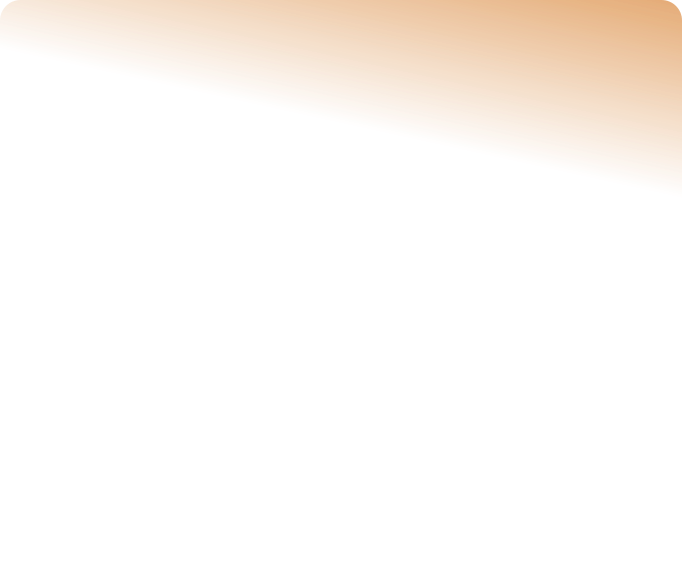 National Science Foundation support has allowed us to
provide free kits for the predation lab. This kit contains key
materials and reagents required for the lab (though some
supplies and equipment must be provided by the instructor).
Kit contents
1 mL fixed, Congo red stained unicellular yeast
1 mL fixed, methlyene blue stained unicellular yeast
Unicellular yeast spores
Multicellular yeast spores
6.5g of YPD+Agar Media (enough for 150mL of culture media)
10 glass concavity slides
1 sterile multi-well culture dish (for plating yeast spores)
Materials supplied by the instructor
Compound microscopes
Transfer pipets/Micropipettes
Microscope slide coverslips
Distilled water
Predators (Rotifers)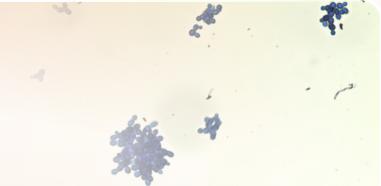 The Kit
For Lab 2: Yeast predation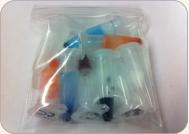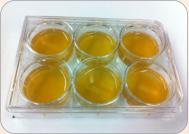 Lab 1: Experimental
evolution



The kit is designed mainly
for Lab 2: yeast predation.
For Lab 1: experimental
evolution, you will need
yeast spores from this kit,
but will need to provide the
rest of the materials. This
lab requires much more
teacher preparation,
materials and time.
However, in this lab
students will actually see
evolution in action. The
yeast students evolve in
Lab 1 can also be used for
predation exercises in Lab
2!
Required for Lab 1:
Shaking incubator
Liters of YPD culture
medium
Test tubes
1.5 mL centrifuge tubes
Micropipettes
Serological pipettes with
bulbs/pumps
Concavity slides
Coverslips
Compound Microscope
Rulers
Parafilm
Aluminum foil
**A complete and detailed
materials list can be found
in the teacher materials
documents
.







Mailing distribution as of January 2018
(does not include distributions at talks
and workshops)